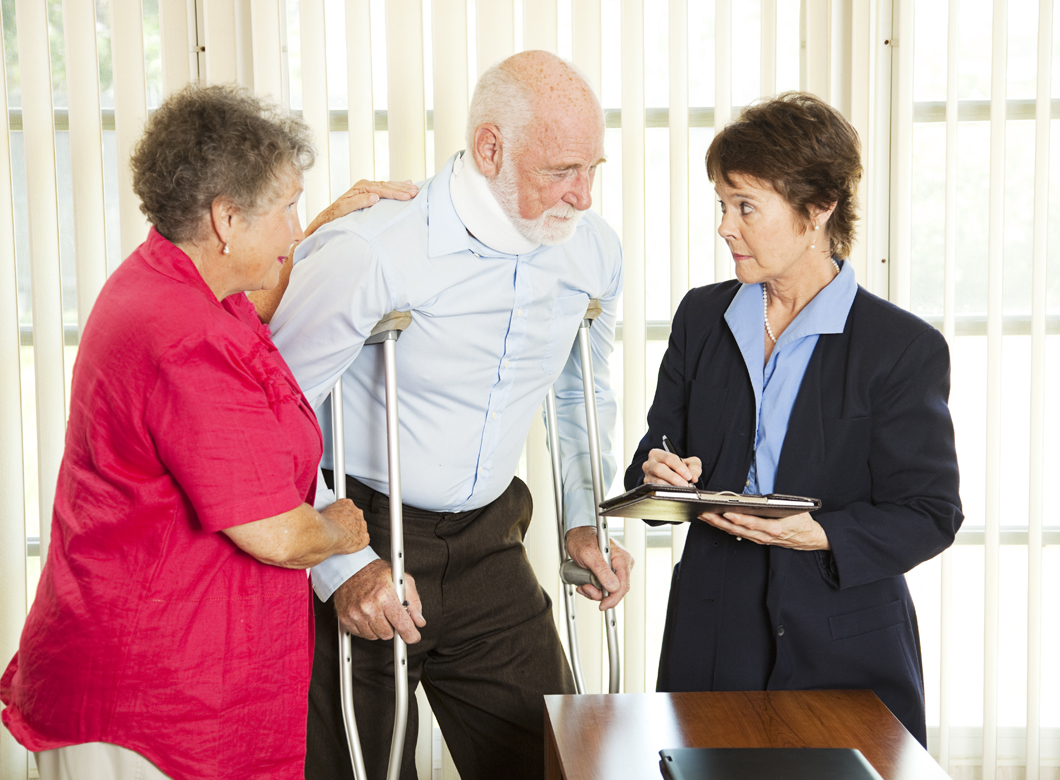 Automobile Accidents in Boca Raton, Florida
Unfortunately, automobile accidents are a way of life. Sometimes they are an honest fender-bender and other times they are serious accidents involving death, injury or property damage due to negligence. If your injured in a car accident, or a loved one is killed, by another drivers negligence than you need to consult a car accident lawyer right away. When your involved in an automobile accident it can be a very expensive ordeal. Medical bills and auto repair bills can start piling up very quickly. During this stressful period you have no guarantees that the insurance companies involved are going to reimburse you for damages and losses.
In a car accident you need to be represented by experienced competent car accident lawyers. SHAMY, EL FADEL & MAHONE are always available to review your automobile accident case for free.
Proudly represented car and auto accidents in Boca Raton, Deerfield and Delray Beach.
You should call SHAMY, EL FADEL & MAHONE in to represent your personal injury case if:
You have sustained serious injuries in an automobile accident.
The cause of the auto accident was due to your negligence or the negligence of others.
You or the other driver did not have insurance or did not have adequate insurance during the time of the car accident.
The other driver involved in the accident is blaming you and claiming you are at fault for the auto accident.
The insurance companies are pressuring you into making fast decisions.
You do not understand what the insurance company is doing during the settlement process.
You feel the insurance companies are making a "rush to judgement" thus risking a healthy settlement.
Your medical costs and medical costs are skyrocketing from the car accident and you have not been fully compensated for the costs by the other party..
The other party is moving very slowly and you fear the statute of limitations might expire.
What You Need To Do
Once the automobile accident has occurred, you must:
Get copies of the police and accident reports.
Get the names, addresses and question witnesses.
Use your smart phone to take as many pictures and videos as possible.
Taking photos of the car accident scene, car accident damage, and injuries related to the accident.
Get copies of all medical reports and the names of medical personnel.
Contact your insurance company immediately.
Save and get copies of everything, no matter how trivial.
Florida Personal Injury Protection
In Florida, all drivers are required to carry a minimum of $10,000 in Personal Injury Protection insurance.  Also known as "PIP" protection or "PIP" insurance. Florida Personal Injury Protection covers up to 80% of injuries and 60% of lost wages in the event of a automobile accidents. They are deemed in Florida as "no-fault" accidents regardless of who is at fault. Florida laws are always changing so for a full comprehensive explanation of Florida PIP laws call SHAMY, EL FADEL & MAHONE today.
Florida's "no-fault" insurance law attempts to limit the number of lawsuits filed over automobile accidents. Other factors may come into play which would be critical to your case, such as:
Negligence
Manufacturer Liability
Poor Road Design
Wrongful Death