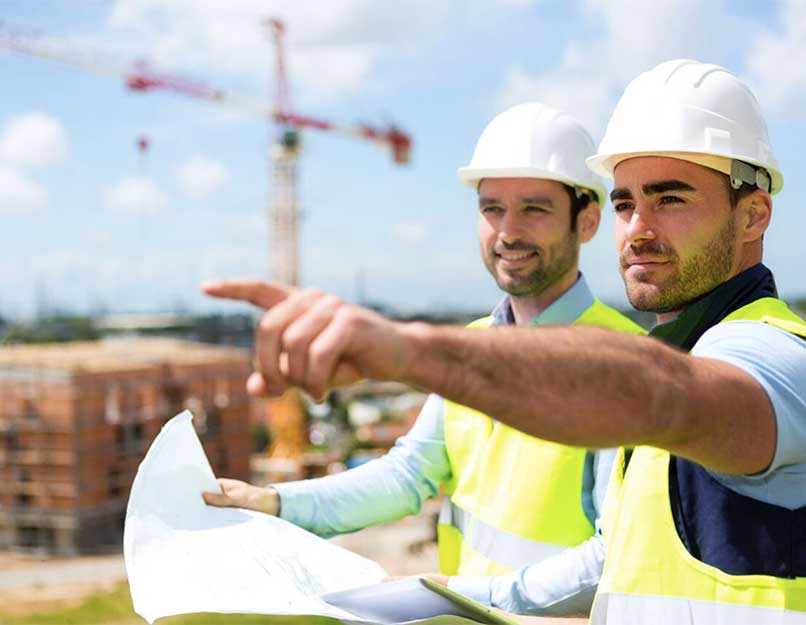 DBPR Complaints
When it comes on maintaining efficiency of different regulations, people are well-assured that there will be a regulatory and monitoring board or team. Regulatory board plays vital role in terms on ensuring that all regulations are strictly being followed by involved people.
In terms of monitoring and regulating performance and behavior of professionals, the Department of Business and Professional Regulation or also known as DBPR is the in-charged regulatory team. DBPR assures that all professionals in the country work well and they exercise proper ethics performing their jobs.
So, in case you want to file a case against a professional, you should consult and file the case in the Department of Business and Professional Regulation. DBPR is a government's agency that focuses on ensuring not just professional's working efficiency but they also regulate and monitor professional's work ethics, morality, credibility and behavior. DBPR is a regulatory agency that will conduct assessment and investigation whether the defendant commit administrative violations.
Professionals always need to exercise professionalism to avoid receiving any complaints. Of course, it is essential that these professionals act appropriately and they must not deprive someone's right. There are instances that some professionals tend to commit actions which are not appropriate or depriving someone's right. If a professional violates or failed to follow rules and regulations, you can file a complaint at DBPR.
However, DBPR will only investigate a case if a professional committed violations involving administrative type matters. In case the contractor also violates a certain rule based from his or her license, you can also file DBPR complaints. Filling a DBPR complaint is the process of seeking for completion of repairs, contract and award of damages. It is legal action that may lead a professional if found guilty undergo a disciplinary actions against professional's license.
So, whether you are the one complaining or you are the defendant, it is essential that you get an efficient DBPR Complaints Lawyer. Of course, in any legal battles that you want to undergo whether you are the complainant or the defendant, it is essential that you have a DBPR Complaints Lawyer who will support and defend on in accordance to all paper trail and evidences that you have.
Types of DBPR Complaints
When filling DBPR complaints, it is highly recommended that you consult your Florida DBPR Lawyer before filling the case so that you will be guided on any legal actions that you want to pursue. There are two types of complaints, the complaint against a professional person and the other one is a complaint against unlicensed individual.
Your Florida DBPR attorney will help your prove grounds to probe that the defendant is guilty. In case you are the defendant, your DBPR lawyer will help you to prove that all complaints are insufficient. There are several requirements needed in order to pursue the legal battle regarding DBPR complaints. The standard in order to make this legal battle favorable whether you are the defendant or the complainant is sometime difficult to achieve. There are several steps by steps when it comes on pursuing their legal battle.
Role of a Florida DBPR Lawyer
Whether you are the defendant or the person filling a DBPR complaint against a professional person, you need to get a professional, reliable and efficient lawyer that specializes on handling DBPR cases. DBPR lawyer plays vital role when it comes on making this legal battle favorable to your part. Defendant's DBPR lawyer will try all his or her best to prove innocence and insufficiency of all probable cause while complainant's DBPR lawyer will try to show all probable causes.
Filing Claims against Any Fund Organized by the DPBR
Another type of filling DBPR complaint is claims against any fund organized by the DPBR used to pay the general public for any claims. Paying the general public to stop claiming for DBPR claim might lead a contractor to face any criminal and civil action. Paying the public using the funds to stop the claim against a professional person is a violation.
Process of Filling DBPR Complaints
Filling a DBPR complaint is a legal battle that can take for few months or a year. Complain against a professional person will undergo several processes and steps. Both defendant and complainant need to prove probable causes in order to uncover the truth.
The regulatory board or the investigating team will conduct initial review. Both parties need to present comprehensive and complete statements and evidence in order to speed up the process. Make sure that you will file all the needed requirements and necessary evidences so that result of the case will be favorable in your part.
After the verification of all forms, the DBPR investigator will conduct thorough investigation. Data gathering and verifying such evidences are necessary so that the case will move forward. Lawyers of both parties need to prove probable causes. Complainants need to prove probable cause and present information and evidences that will show wrongdoings of these professional people.
Choosing the Best Florida DBPR Lawyer
If you want to acquire favorable results, it is essential that you get efficient Florida DBPR Lawyer who will help you prove all the probable causes. For complainants, your lawyer will help you shows all wrongdoings of the other party.
In the case of defendant, Florida DBPR Attorney will help defendant that he or she did not committed any violations and wrongdoings involving his or her profession, ethics and behavior. Whether you are a defendant or a complainant, it is essential that you choose efficient DBPR lawyer who can help you prove accuracy and reliability of evidences that you presented or will present in the court.
If professionals facing DBRP claims are found guilty, DBRP will implement disciplinary actions in accordance to his or her level of violations. Removal of license is the worst thing that might happen to a professional person who was found guilty.
DBRP case is a crucial legal case the will require both defendants and complainants to exert time, money and effort to keep the case going. DBPR is an important government's agency that plays vital role when it comes on ensuring work ethics and professionalism of professionals in the country.