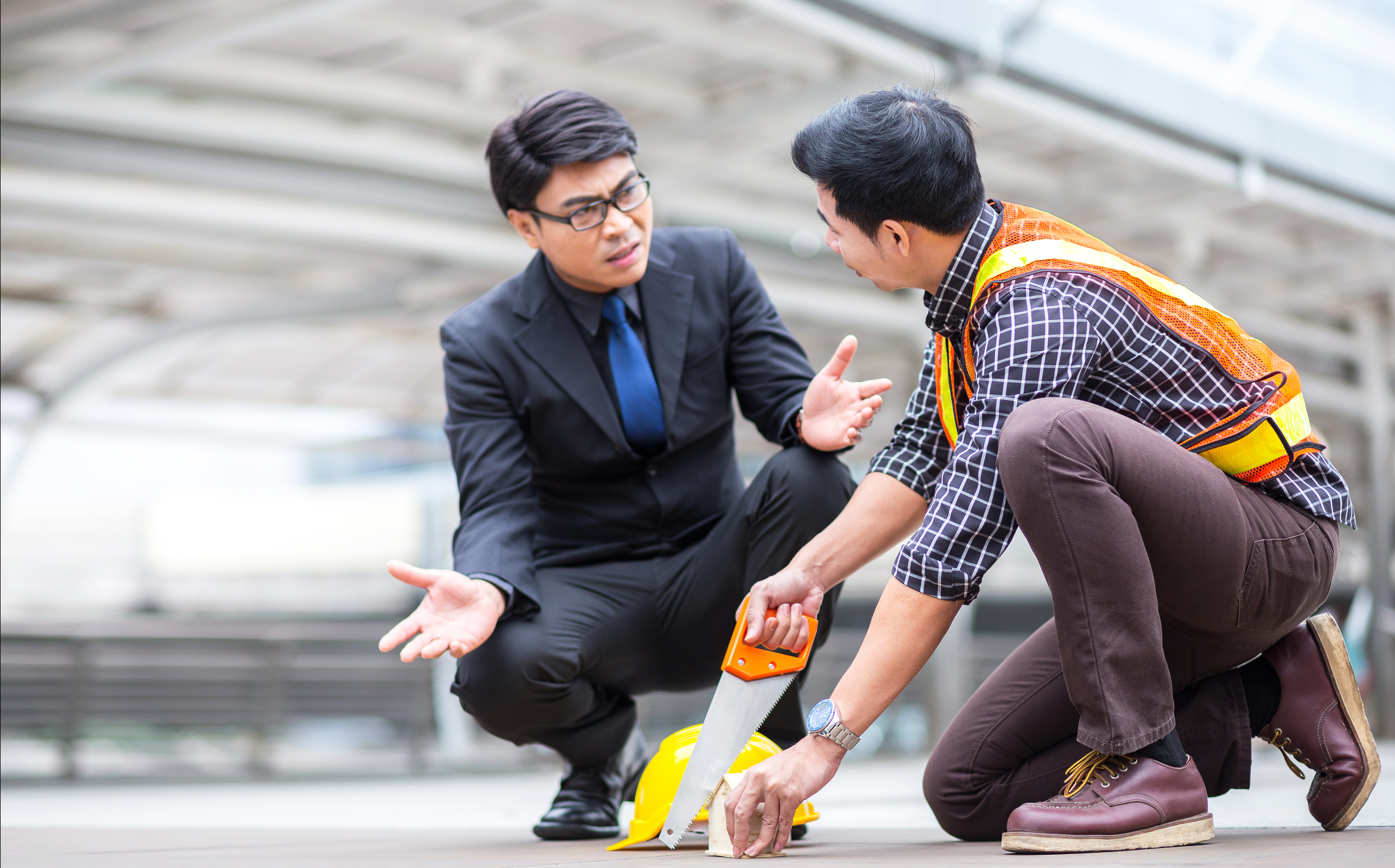 General Contracting and Subcontracting Disputes
It's not uncommon for general contractors as well as subcontractors to be snarled in the dispute during the process of construction. Oftentimes, searching for common ground may require an experienced construction lawyer to manage and foster these relationships. A good attorney has the skill, negotiation abilities, and experience to seek for a solution as well as ease fulfillment of the contract.
Lawyers have the power to represent the needs of subcontractors and general contractors when disputes have threatened the process of construction. If you have contacted a lawyer at the soonest date, you will be able to avoid costly and lengthy work courtroom battles and stoppages.
Attorneys or lawyers who have expertise in resolving contractor disputes between subcontractors and general contractors have experience in various things such as delays, payment issues, change orders, contract provision interpretation, construction defects, scope of work, labor disputes, materials and supplies, and work conditions.
While a contractor disputes lawyer has the expertise in representing your interests in the court, he or she also understands that litigation isn't always the most effective and best route particularly in disputes between the subcontractors and general contractors. A good lawyer will first review the situation in detail and provided a candid advice regarding whether pursuing the negotiation, arbitration or mediation can be a good option provided your circumstances, objectives and to assist the construction work's completion.
The best corporate disputes lawyer is an accomplished trial professional must litigation be necessary. If it's possible, he'll engage in practices to make sure that everything will be resolved in the right manner.
Licensed Contractors Disputes
This includes any contractor type engagement that requires a license, by example, interior decorating or design, auctioneers, pretty much any service required by DPBR and qualified as a contractor to perform some sort of service or sell goods.
Local courts may suggest arbitrators and mediators. In addition to that, you may find arbitrators and mediators at a non-profit association of lawyers. The costs may vary widely depending on the location and complexity level. However, both involved parties should share the cost. You will probably spend less than you would in the litigation.
If you don't agree on arbitration or mediation, you can try small claims court that differs from the typical civil court as they are only limited to small amounts. They also assume you that you will not be using a lawyer and tend to give a user-friendly instruction on the procedures.
Rules may also vary from different states. However, you will also find several generalities including:
The process is less expensive compared to civil courts and often less painful, even if you have to work hard to prepare it and there is no guarantee.
The costs of filing and you will incur extra fees for collecting if the contractor lose and won't pay. You will also need documentation that would show that you're harmed.
Contact the court's clerk to get and file the documents. Majority of courts have information online.
If your dispute can't be resolved through small claims, you can start your journey by the legal system. Look for a lawyer who has an extensive experience in the field of contractor litigation.
Why You Need to Find a Good Lawyer? What Are the Benefits You Could Get?
There are many reasons why you should find a good lawyer that will help you deal with contractor disputes. If you want to experience convenience and peace of mind at the soonest date, you should spend time searching for the perfect lawyer that would help you in every step of the way.
One of the reasons why you should look for a good lawyer is that he or she is much knowledgeable with the situation and knows the right steps to settle the issue. If you can't solve contractor disputes on your own, having a lawyer by your side can make a difference. Since they know the right steps that must be taken, you can guarantee that the dispute will be resolved in no time.
Another reason why finding a good lawyer for Florida contractor disputes is essential is that he or she has already handled the same situation before. This only means that they already know which documents are required and the rules that they should apply for a resolution. No matter how big or small the problem is, expect that you will get nothing but results in the end.
There are other reasons why you should find a good lawyer. Once you have found one, you will experience numerous benefits, which could also include saving money from the disturbed completion process of the construction. So, if you don't want to prolong your agony and start dealing with the issue in a proper manner, a contractor dispute lawyer will give you the results that you have been waiting for.
Where to Find a Reputable Lawyer?
You can find a dependable lawyer locally or through online. You can ask your friend's help if you don't know where to get started. But, with the advancement of today's technology, almost all lawyers have their own profile online. There are also law firms that have their online portal to provide more convenience and satisfaction to their clients. Once you found the right law firm or attorney, don't hesitate to set an appointment for them to know what your concerns are and what steps they should do to help you deal with the contractor disputes. SHAMY, EL FADEL & MAHONE offers free consultations and we welcome you to interview us for your contractor dispute resolution today.