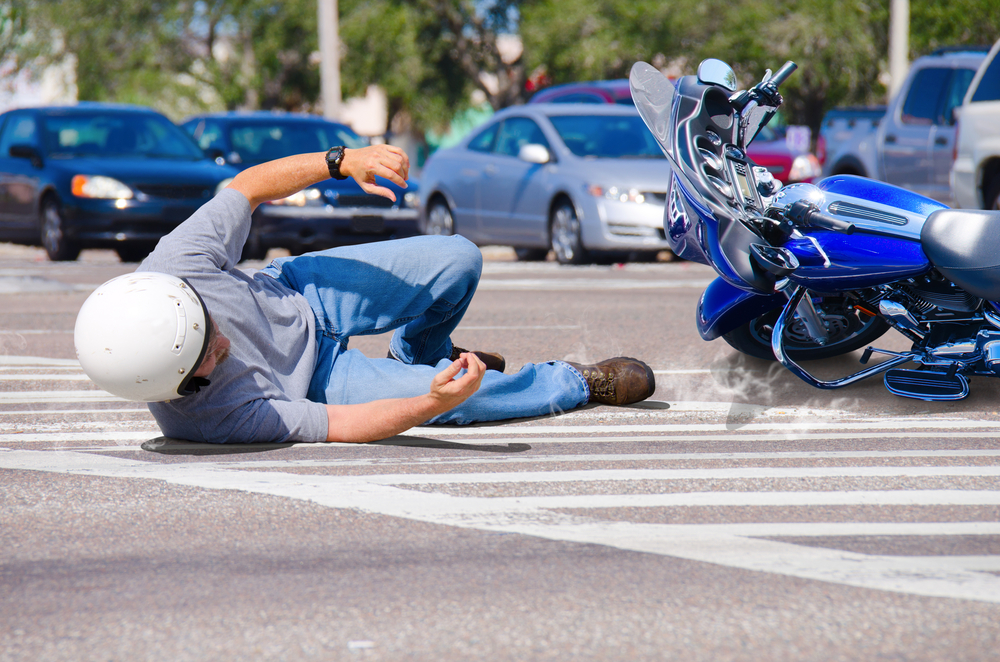 Motorsports Attorney
The singularly most frustrating aspect of a motorsport company when dealing with their attorneys is the fact that in most cases, their attorney does not understand the difference between a flat 6 and v6 let alone the difference between electronic fuel injection or direct port injection, or even better, flashing memory through the OBDII port. The most shameful part is that aftermarket products for automobiles are one of the hottest commodities out there. I am sure that your attorney may have a subscription to Car & Driver, but does your attorney have a subscription to Eurotuner or Import Tuner.
SEM Law has attorneys experienced in the industry and follow the industry as enthusiasts, but more importantly, our attorneys are experienced and maintain the necessary knowledge to assist aftermarket tuners and motorsports companies in the construction of their distribution agreements, private label agreements, and furthermore have the vocabulary to understand the various parts of engines, suspensions, rims, and body kits.
Our attorneys are experienced in drafting warranties for aftermarket parts and kits for cars, both supplemental and replacement to manufacture warranties. These warranties provide a selling point to aftermarket and motorsport company parts providing protection to their customers for craftsmanship and installation, while protecting the company from abuse or alterations that may affect any installation.
In addition to warranties, as stated above, we have prepared distribution agreements, private label agreements, wheel warranties, and for those motorsport companies sponsoring track days, waivers and disclaimers to their participants.
The real tuner is that person who knows that it is not adding the horsepower and torque yields from each part you install to come up with the total power your car will gain from these installs, but rather the proper combination of parts that work collectively to ensure that your auto has the appropriate gains through the correct combination of these parts, and at the same time maintain reliability when working in conjunction with the engine and other aftermarket parts. The same goes for attorneys, yes, your attorney may know contract law, and may know IP, but does he know how your part is going to work with the rest of the car, let alone where it is installed in the car?
Contact us now and speak with Daniel J. Shamy, Managing Partner, and true lover of the motorsports and aftermarket/tuner culture. All consultations are free. We are on of the few experienced motorsport lawyers serving Boca Raton, Delray Beach and Deerfield Beach residents.
Authorized Client Disclosure, Champion Racing, Champion Motorsports, Chin Motorsports.
SEM Law corporate Lawyers are your experienced motorsports attorneys. Free consultations available.