Welcome to SEM Law Group Corporate Law
WELCOME TO THE NEW FACE OF SEM Law GroupCORPORATELAW.COM. SHAMY, EL FADEL & MAHONE includes a boutique commercial litigation and transaction division. The attorneys in this division have extensive experience litigating commercial cases both on the Plaintiff and Defendant side. Moreover, our attorneys have extensive experience drafting contracts for simple transactions to complex formational instruments for organized partnerships and limited liability companies to multi-shareholder c-corp companies.
SEM Law Group attorneys have represented clients in complex business litigation suits, including but not limited to, dissolution and disassociation actions, receivership petitions, multi-party cross claim and interpleader actions, and fraud, misrepresentation and breach of fiduciary duty actions.
SHAMY, EL FADEL & MAHONE represents their clients vigorously and effectively in their business litigation matters, greatly in part due to their senior attorneys experience in business, not only as litigators. SEM Law Group senior members have extensive business experience, over and above their litigation experience, which always offers something more to our clients, because we understand business, risk assessment and risk versus reward.
Our law firm has a reputation in Florida for its experience in collection and post judgment collection litigation, as well as the services below. Please feel free to review the Articles and Newsletters posted on our site regarding more information about collection litigation and our services. Conveniently located in Boca Raton.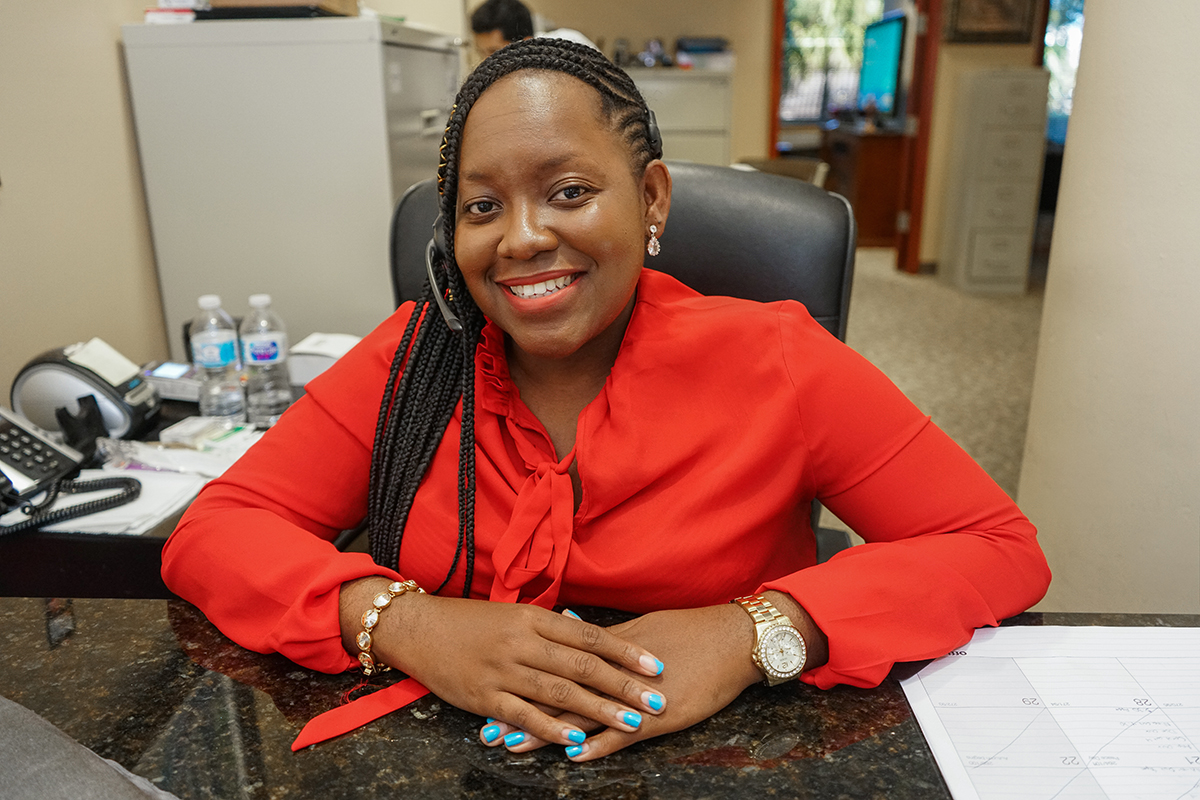 It is what this country has been built around, the "American Dream", to create your own company, work and watch it flourish. However, creating a company is sometimes not as easy as just incorporating, but it also requires the proper contracts to ensure that the shareholders and or members of the company are properly protected, and fiduciary duties are set in place; as well as those rights and obligations of members/shareholders and officers/managers/managing members.
Learn More About Business Formation…
Litigating and completely defending your entire collection claims is really must. In this sense, you need to ask for attorney's support and assistance on how you are going to do these things. Make sure that the attorney you are going to get in touch with has the experience and equipped with the appropriate strategy on how to defend your collection claims. Attorney will be collecting the amounts with the use of post judgment that will be entered in a trial or even in breach for its settlement.
Learn More About Corporate Collections…
It's not uncommon for general contractors as well as subcontractors to be snarled in the dispute during the process of construction. Oftentimes, searching for common ground may require an experienced construction lawyer to manage and foster these relationships. A good attorney has the skill, negotiation abilities, and experience to seek for a solution as well as ease fulfillment of the contract. It's not uncommon for general contractors as well as subcontractors to be snarled in the dispute during the process of construction. Oftentimes, searching for common ground may require an experienced construction lawyer to manage and foster these relationships. A good attorney has the skill, negotiation abilities, and experience to seek for a solution as well as ease fulfillment of the contract.
Learn More About Contractor Disputes…
Corporate litigation is one of the areas in business law which encompasses providing legal representation and counsel in the lawsuits of business enterprises. This is also one of the enforcement tools which are used in different businesses. It includes several parties that include shareholders, directors and members. The corporate lawyers are also called as trial lawyers who are initiating civil lawsuits and they also defend clients with cases. Corporate lawyers are trained well in handling matters outside of the court through representing their clients in an alternative settlement or dispute solution. Some of these litigation matters that are associated with corporate litigation include employment relations, ruptures of contract as well as regulatory compliance.
Learn More About Corporate Litigation…
Contract drafting is more of an art rather than a science… indisputably, there are aspects of every contract tied to form language, and some contract areas do solely include form language; however, in most cases, contracts are created to reflect the agreement between two parties or more that involve a business venture for the benefit of both parties and respective to each party's business. Therefore, a good contract writer will enumerate the terms, but what sets a great contract writer aside from a good contract writer is that writer's ability to foresee every aspect of the transaction and have the ability to effectually lock in every loose end as to provide a cause and effect for each portion of the transaction thereby locking up the transaction with no area for loopholes or that would be subject to multiple interpretations. Therefore, all good contract writers know how to put the chess pieces on the chess board, but great contract writers know the end game before it starts.
Learn More About Corporate Transactions…
When it comes on maintaining efficiency of different regulations, people are well-assured that there will be a regulatory and monitoring board or team. Regulatory board plays vital role in terms on ensuring that all regulations are strictly being followed by involved people.
In terms of monitoring and regulating performance and behavior of professionals, the Department of Business and Professional Regulation or also known as DBPR is the in-charged regulatory team. DBPR assures that all professionals in the country work well and they exercise proper ethics performing their jobs.
Learn More About DBPR Complaints…
Fortune 500 corporations all have their own general counsel divisions that handle their business legal matters. However, these companies can afford to have their own legal team, whereas most privately held businesses cannot afford their own legal division, but still desire to have an attorney that they can contact with legal matters and advice that they can rely upon and feel comfortable that their matters are of the utmost importance and require immediate attention.
SEM Law Group offers "General Counsel" services to privately held corporations by and through its "Corporate Retainer" Program. SEM Law Group Corporate Retainer program is a pre-paid legal program that provides its commercial clients with corporate legal services similar to having your own in-house counsel. Our clients participating in our Corporate Retainer program have the benefit of our extensive range of legal services.
Learn More About General Counsel…
SEM Law Group has attorneys experienced in the industry and follow the industry as enthusiasts, but more importantly, our attorneys are experienced and maintain the necessary knowledge to assist aftermarket tuners and motorsports companies in the construction of their distribution agreements, private label agreements, and furthermore have the vocabulary to understand the various parts of engines, suspensions, rims, and body kits.
Our attorneys are experienced in drafting warranties for aftermarket parts and kits for cars, both supplemental and replacement to manufacture warranties. These warranties provide a selling point to aftermarket and motorsport company parts providing protection to their customers for craftsmanship and installation, while protecting the company from abuse or alterations that may affect any installation.
Learn More About Motorsports Attorney…
In some instances, business owners, whether the business is a partnership, limited liability partnership or a limited company, fall into dispute. This could be about the way the business is operated or the way the profits must be split.
When it comes to partnerships, the dispute might be between partners who became embroiled in the partnership dispute. In terms of a limited liability partnership, the dispute might be between its members. In a limited company, disputes might be between the directors and the shareholders who are actually the business owners.
Any dispute in the business may cause damage quickly and it is essential to resolve disputes as soon as possible. Thanks to the expertise of a partnership and shareholder disputes attorney, this could be resolve quickly through providing a solution that would eliminate dispute in a legal and right manner.
Learn More About Partnership and Shareholder Disputes…
Trademark and copyright litigation is categorized under intellectual property litigation which is governed by a common law. This includes sending of a cease and desist letter upon the occurrence of violation by statute. As this happens, statutory benefits of notice are acquired to be followed by filing of the suit, either for the violation of copyright or trademark. Filing of suit can occur regardless if a trademark or copyright is registered or not with the United States Patent and Trademark Office.