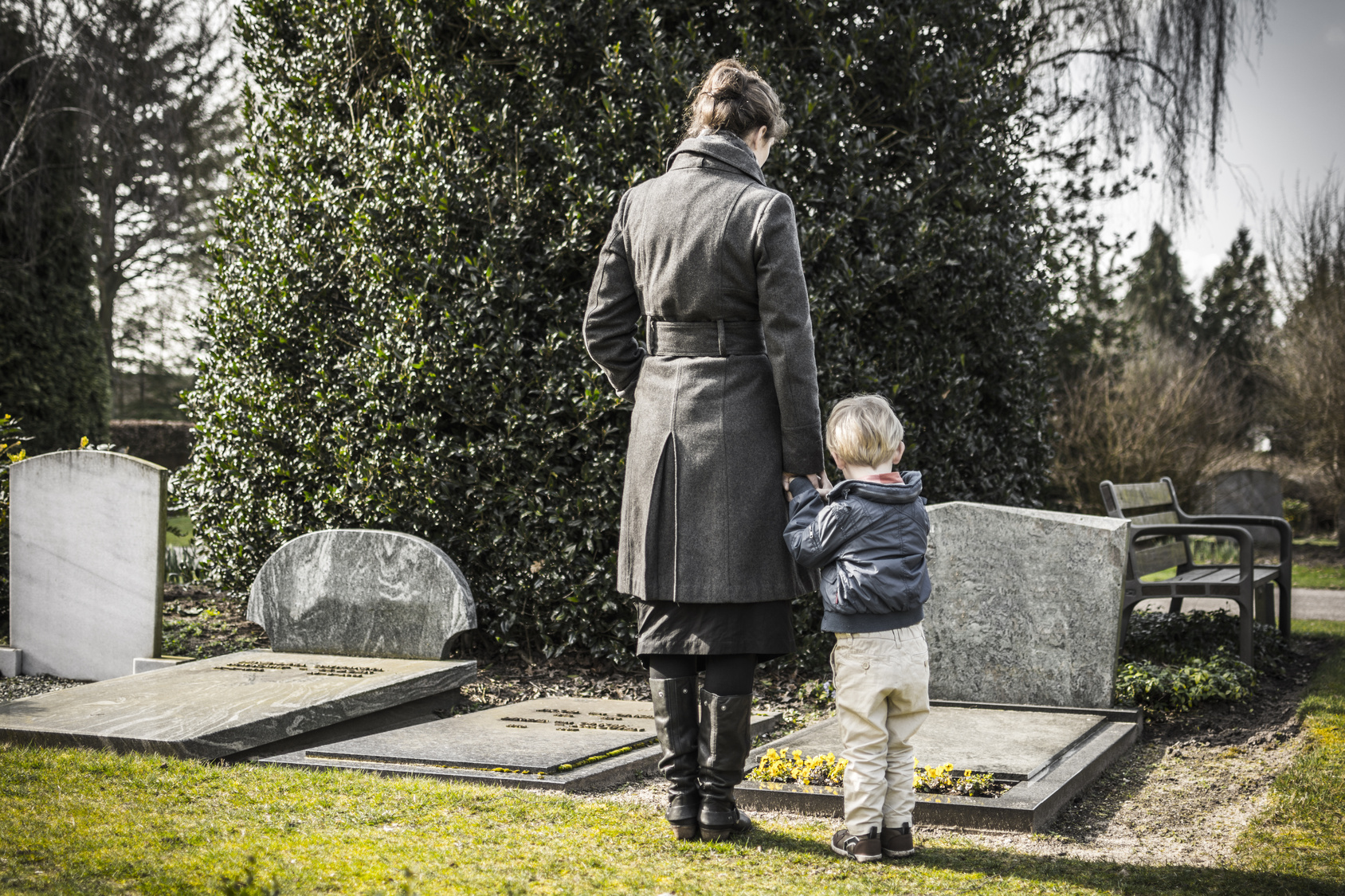 Wrongful Death
Auto accidents are unfortunately a common problem in the death of a loved one from a sudden, traumatic loss is the most stressful event that can occur. The attorneys at SEM Law have been helping surviving family members receive money damages for their terrible and painful loss. SEM Law litigates most wrongful death cases to ensure that their client receives the best representation possible and can have their day in Court.
What Is The Process For Filing A Wrongful Death Lawsuit?
The family members must establish two things:
The surviving family member(s) must prove that their loved ones death was directly caused by someone elses negligence, recklessness, or deliberate act and not by their loved one's own action or inaction.
If the criteria for step number one is met, then the surviving family members must exemplify that they suffered severe measurable damages due to their loved ones wrongful and sudden death.
Typical wrongful death lawsuits include car and truck accidents, work related deaths, medical malpractice and someone suddenly killed while a crime is being committed.
In Florida, Wrongful Death lawsuits occur because someone was negligent
Here are some examples of wrongful death claims:
Doctors malpractice
Nurses malpractice
Car Accidents
Truck Accidents
Motorcycle Accidents
Aviation Accidents
Maritime Accidents
Railroad Accidents
Unsafe construction
Defective or malfunctioning products
Nursing home neglect and/or abuse