If you get hurt on the job in Florida, in an emergency you should always seek immediate medical assistance.
In our hypothetical world we are building, you've already informed your manager of the injury. Additionally, you have already provided a very detailed report of all injuries sustained from the accident on the job. You even did not neglect the injuries you felt weren't serious, and supplied photos of your injuries with your report. You also remembered, you took photos of the accident scene and attached those in your report.
Again, in our hypothetical world, you approach your employer, they acknowledge your injuries, and they appear to be helping you, although your hypothetical employer seem to be ignoring your requests to complete your report. When your employer finds out you have scheduled an appointment with a medical professional, you start feeling pressured to not complete your claim Also you wonder if your job is secure by the email you have been receiving. You wonder to yourself, "How can this be legal?"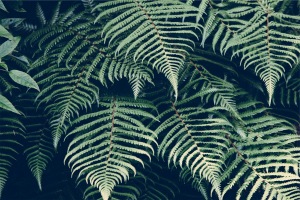 The hypothetical employer that was preventing or pressuring our hypothetical employee would violate F.S. 440.205. Florida Statue 440.205 states, No employer shall discharge, threaten to discharge, intimidate, or coerce any employee by reason of such employee's valid claim for compensation or attempt to claim compensation under the Workers' Compensation Law. Any independent contractor is not protected by F.S. 440.205.
Many times uncooperative employers will ignore this essential Florida law. These employers will make work schedules impossible and every day work conditions adverse in order to coerce the employee to quit. Sometimes, an employer will attempt to cite another reason for the termination, however, many times it is easy to prove what the true intent of the employer. Do you need help navigating legal issue? We can help; we offer free consultations! Workers compensation claim law information is available by calling 561-939-8042 today.