Amid the rising tensions between citizens and police departments, this has caused several lawmakers to consider if cameras on police officers would help ease the growing unease. Currently, 13 Florida police departments use cameras; however, there are no statewide rules or regulations on the use of the cameras.
Are police cameras a good idea?
In April of 2015, a Florida Senate panel passed SPB 7080. SPB 7080 would require police enforcement agencies to establish rules, regulations, and procedures addressing the maintenance, proper use, storage of the cameras and the data they capture. Additionally, those agencies would be required to enact training policies for officers before allowing them to wear the cameras. This new law would also include a periodic review of the agencies practices of the policies to ensure conformity with the established procedures. Currently, there is no such requirement under Florida law.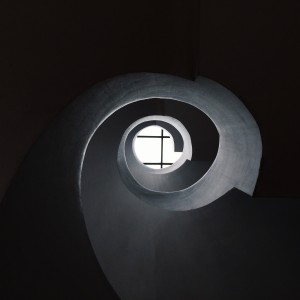 The measure has support from the Florida Sheriffs Association, the Florida Police Benevolent Association, the Florida Public Defender Association and the American Civil Liberties Union of Florida. The Police Benevolent Association named the 13 Florida police department cities that currently use cameras. Those cities are and department are; Miami, Miami Beach, Cocoa, Daytona Beach, Daytona Beach Shores, Gulfport, Eustis, Pensacola, Rockledge, West Melbourne, Windermere, Palm Bay SWAT officers, and the motorcycle officers at Florida State University.
President Obama has proposed a three-year legislative package encourage the use of body-worn camera and expand the training for law enforcement agencies. This proposal would cost approximately $262 million dollars. Through this new measure, a 50 percent match would be made to states and locals entities that would purchase body-worn cameras and the necessary storage.
We do ask our readers to be mindful that SPB 7080 is a current bill in the Florida legislature and can change quickly after the time of publish. Do you have a question for the SEM Law Group Law team? We'd love to hear from you! We also offer free consultations if you need help wit one of your legal predicaments.