January first of 2013 was day one of major changes to Florida PIP law, FL Statute 627.736, aka the No Fault Law. When the law took effect it changed the time allotted for care to an individual is 14 days after the incident. If treatment services were not performed within fourteen days of the accident, the benefits are automatically waived.
"Why was the law revised in 2013?"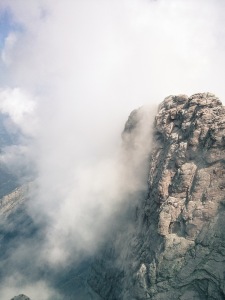 The law was revised to help curb rampant insurance fraud and exorbitant rising costs of premiums. When the law was revised, it was split into emergency and non-emergency care cases. Emergency coverage was capped at $10,000. As for non-emergency care the new revision capped the benefit at $2,500. Furthermore, initial services and care must be ordered or prescribed by a licensed physician, licensed osteopathic physician, licensed chiropractic physician, licensed dentist, or must be rendered in a Hospital, a facility that owns or is owned by a hospital, or licensed emergency transportation and treatment provider.
Recent findings have shown mixed results whether or not insurance premiums have fallen. A reason, the data is occluded, is a legal injunction was granted from March 30th 2013 until October 23rd 2013. During that time, some insurance agencies were inconsistent on how they handled claims. Many experts expect the numbers to become more accurate the longer data is collected.
Do you have a question for the SEM Law Group Law attorney team? Let us know! Send us an email or comment on this blog post. Remember to live life and leave the legal stuff to us!