Contract drafting can be a big job, but it doesn't have to be. We in Boca Raton are always excited when we have a client that comes into the office needing a contract drafted. Usually, the contact is something exciting, such as expanding their business or securing the ability to ensure the stability of a company that took a lifetime to build.
"What are some key points I should think of when creating or drafting a contract?"
Drafting a contact can be simple, but can quickly become complicated and may require the need for an attorney to ensure that all bases are covered, and all parties are happy with the agreement from the start. However, we at SEM Law Group Law believe that there are a few points that can help make a contact great.
1. Be in Contact with the Primary Person
Right out of the gate ensure that you are dealing with an individual who can make agreements on the behalf of the other party. You don't want to waste time having to renegotiate terms with multiple people. Ensure you are speaking to someone who has the authority to enter negotiations for the company.
2. Prepare an outline together
This outline can be the beginning of the drafted contact. This will assist both parties to cover all terms of the agreement. It will also help both parties discuss what they may feel is important to include in the impending contact.
3. Disputes and Termination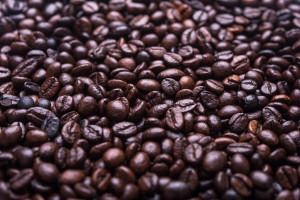 As exciting as creating new business ventures it is prudent to think of an exit strategy you both agree upon is prudent. Also, you will want to consider adding a clause for arbitration or mediation to resolve any unforeseeable disputes.
We feel that if you can adhere to these points for a base that you shouldn't have too much trouble with being able to create and draft a simple contact for you and your business. However, if you feel that you would like to have an expert assist you with your contract drafting needs, we'd be more than happy to help! We always offer free consultations.
Have a question for SEM Law Group-Law? Let us know!