Black Knight Financial Services released their latest Mortgage Monitor Report. In their report, their numbers showed that first and repeat foreclosure starts are at a national high.
Trey Barnes, Black Knight's senior vice president of Loan Data Products, was quoted in an article from PR Newswire, "Overall foreclosure starts hit a 12-month high in January, and that held true when looking at both first-time and repeat foreclosure starts individually. Repeat foreclosure starts made up 51 percent of all foreclosure starts and increased 11 percent from December. In contrast, first-time foreclosure starts were up just a fraction of a percent from the month prior. Similarly, Black Knight found that January foreclosure starts jumped about 10 percent from December in judicial states as compared to just a 1.7 percent increase in non-judicial states."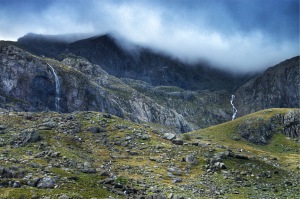 Also, the report from Black Knight revealed judicial states are seeing higher levels of problem loans and serious delinquencies loans in comparison to non-judicial states. Florida is a judicial foreclosure state. In a judicial foreclosure, the lender (also known as your bank), is required to go to the local court to get a foreclosure initiated. In a non-judicial foreclosure state, the foreclosed homeowner needs to file a lawsuit to have a judge to stop the completion of the foreclosure.
Data in this report showed what the impact of anti dual-tracking legislation had on the foreclosure process. Dual-tracking is when a lender or mortgage provider continues to foreclose on a homeowner while at the same time considers the homeowner's application for a loan modification. Do you have questions about the foreclosure process in Florida, we can help! We always offer free consultations.
We Offer Foreclosure Defense In Boca Raton.