Foreclosure filings in Florida have fallen. In fact, in South Florida RealtyTrac has reported that foreclosure filings in South Florida have declined by 29 percent in 2014. Also, in 2014 the Miami metro was dethroned as the metro with the highest foreclosure rate. The Miami metro has ended 2014 in second place for the highest metro area in the US for foreclosure filings.
Hold the celebration, while Florida foreclosures are on the decline that does not mean that your property is exempt from foreclosure filings. In fact, in the Tri-County area there were approximately 70,000 properties with a foreclosure filing. Once a filing has been initiated, a Florida defense attorney should be immediately consulted.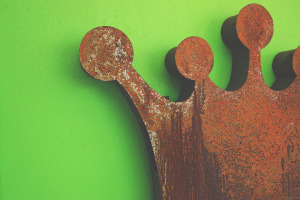 While the numbers of Florida foreclosures declined in the last quarter of 2014, there was a surge of foreclosures. None of the states with foreclosure surges beat out Florida for a top spot in filings. The only exception would prove to be New Jersey, specifically Atlantic City. Atlantic City overtook South Florida as the US metro with the most foreclosure filings.
A good Florida defense attorney has a pulse on the foreclosure industry and is looking out for you and not the bank. The bank has an attorney representation on their behalf. If you are currently in a foreclosure situation, you should consider a consultation with an experienced foreclosure defense attorney.
Florida ended the year with approximately 2.30 percent of all housing units under a foreclosure filing. The foreclosure filing rate in Miami was approximately 2.79 percent, Orlando 2.69 percent, and Tampa at 2.41 percent. If you are on the verge of a foreclosure filing you, should contact us immediately for a consultation. Our foreclosure consultations are always free. We are located in Boca Raton and have visitor parking for when you decide to swing on by the office. SHAMY, EL FADEL & MAHONE are your exceptional Florida foreclosure defense firm.