The foreclosure forecast for Florida calls for improvement throughout the upcoming year. This forecast is great news for the Florida and especially for the South Florida economy. We are set to see foreclosure levels fall to pre-2007 meltdown era. While the numbers have improved year over year that is why many sources are predicting the trend to continue. However, most sources expect the improvement numbers to soften this year.
Check out 2014's prediction by clicking here.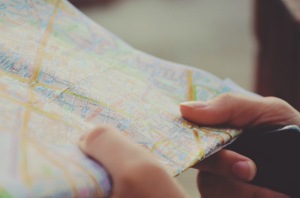 The market in Miami has been improving, largely due to the influx of international investment dollars. The real estate market in Broward and Palm Beach has been much slower yet encouraging. We are based in Boca Raton and are here to help our neighbors in 2015. We watch the Florida foreclosure forecast and position ourselves properly to assist each and every client.
With the local and national market stabilizing many anticipate, interest rates will rise in 2015. Any rise in interest rates may cause those who are at risk for foreclosure to be set into a spiral of mounting bills.
If you are in the South Florida area and are currently in the foreclosure process or feel that you may soon be we want to help.
We Offer Foreclosure Defense In Boca Raton