The foreclosure outlook in Deerfield Beach continues to be gloomy. Even though there has been a slight decrease in year over year foreclosure filings; Florida has the highest state foreclosure rate, yet again, in April.
According to a recent CoreLogic report, a total of 110,000 properties in Florida, including the Deerfield Beach area, completed the foreclosure process in the last 12 months. Additionally, Florida also continues to have some of the largest inventory of foreclosed homes. New Jersey takes the top spot for foreclosure inventory at 5.3 percent followed by New York at 3.9 percent.
Florida also continues to share company with states that have the highest negative equity ratio at 15.1 percent of borrowers considered underwater. Overall, the number of underwater borrowers decreased by 1.6 million from this time last year.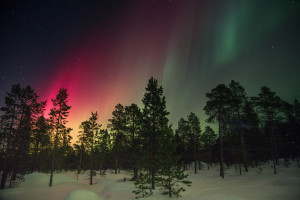 Additionally, a recent report from Reality track named the metro areas with a population of over 200,000, with the highest foreclosure. Those metro areas were; Atlantic City, New Jersey approximately one in every 297, followed by Jacksonville, Florida around one in every 341, next, Tampa, Florida, one in every 372, Daytona Beach, Florida, one in every 378; and rounding out the top metros, Miami, Florida, one in every 386 home were in the foreclosure process. The approximate total of homes in foreclosure is 542,000, which is approximately 1.4 percent of all homes with a mortgage in the United States.
Do you need assistance with your foreclosure? Do you know someone who may benefit from foreclosure advice, let us know. We always offer free consulations for our neighbors in the South Florida area. Please feel free to call us for a foreclosure consultation today.
We Also Offer Foreclosure Defense In Boca Raton.